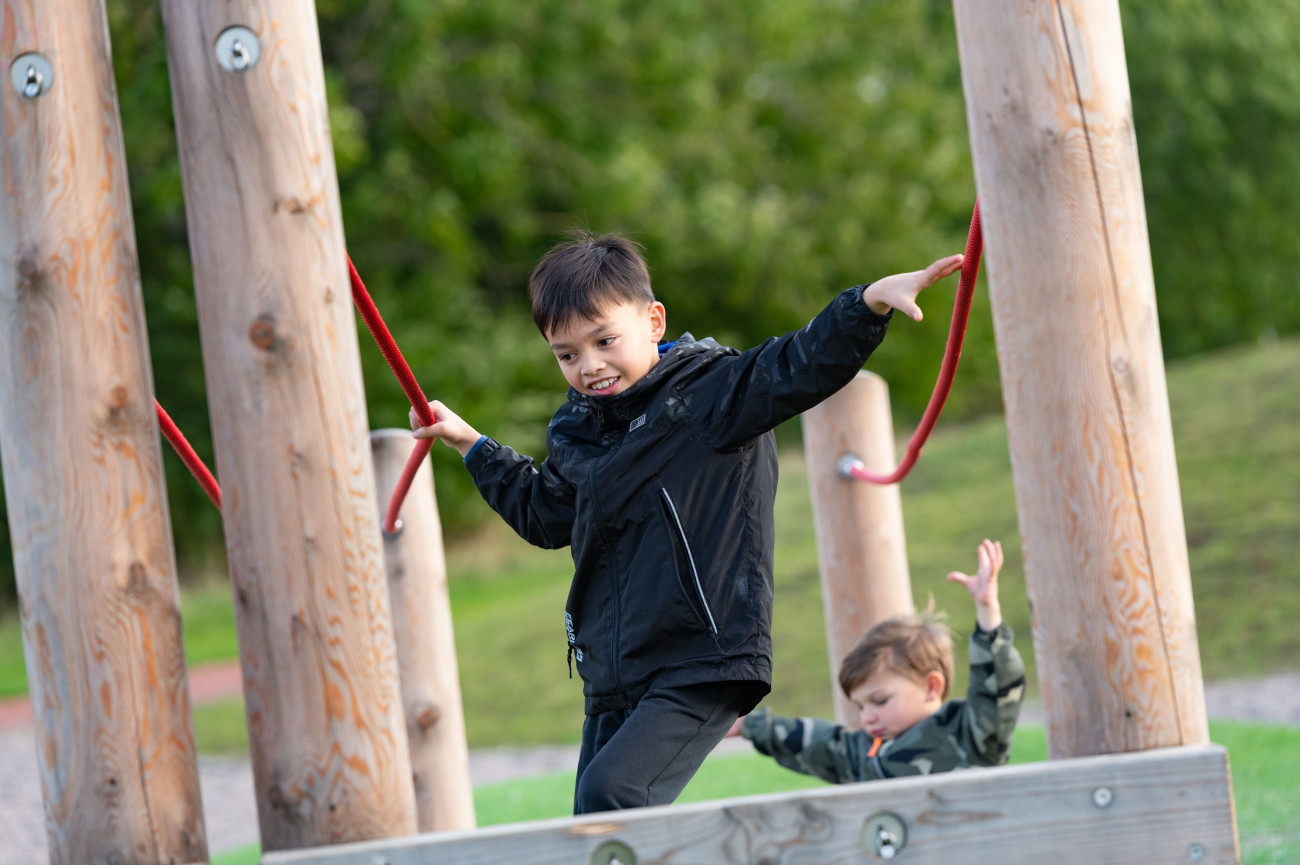 Latest News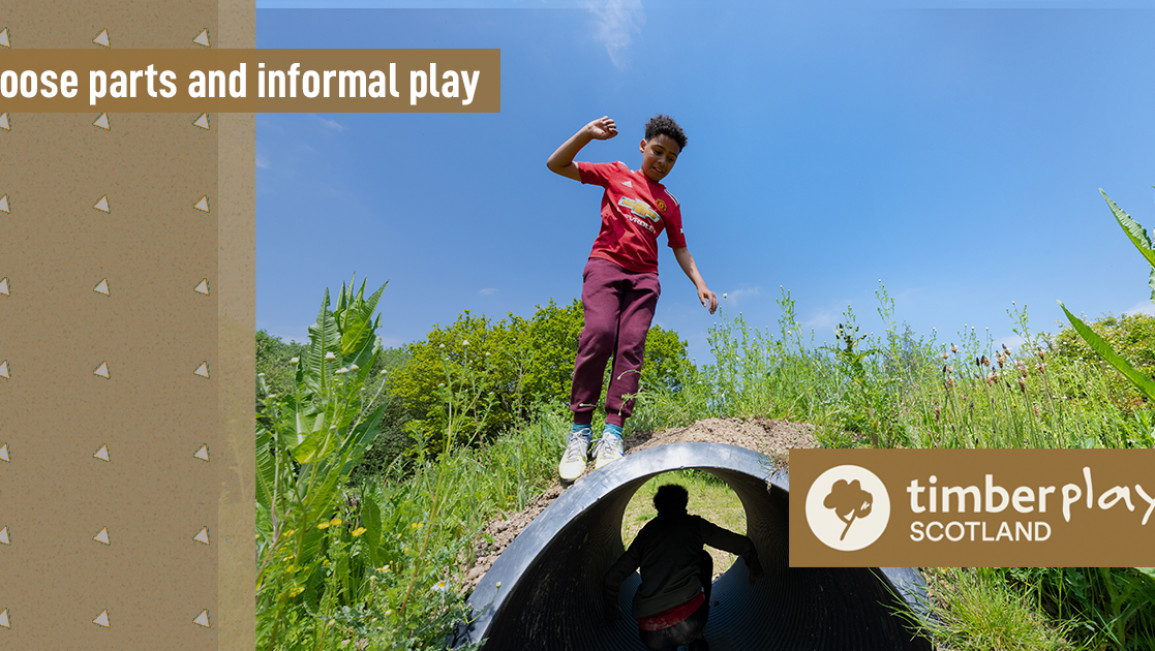 Loose parts and informal play
19 Jul 2023
Case Study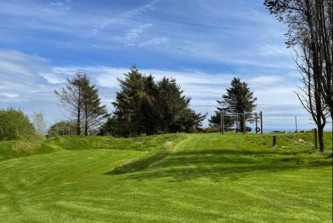 Patey Park
Aberdeen, Scotland
Specialists in World Class Playgrounds
Our Offer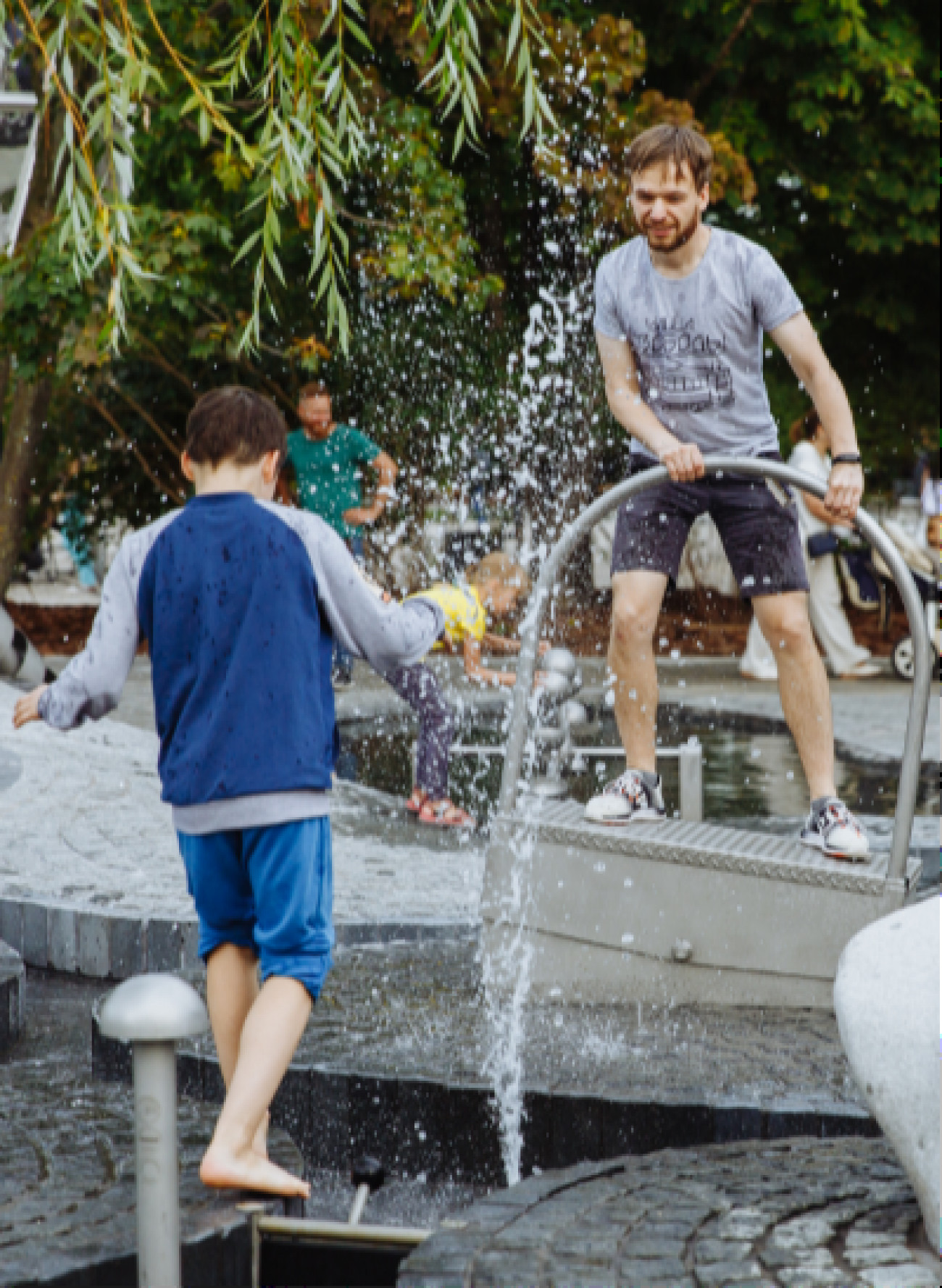 Specialists in
Design
Supply
Installation
Maintenance
World Class Playgrounds
Dumfries House • Chester Zoo • Darling Quarter • The Gathering Place • Gorky Park, Garage Museum of Contemporary Art • Princess Diana Memorial Playground • Mall Of Arabia • Queen Elizabeth Olympic Park • Lusail Marina Promenade • Dumfries House • Chester Zoo • Darling Quarter • The Gathering Place • Gorky Park, Garage Museum of Contemporary Art • Princess Diana Memorial Playground • Mall Of Arabia • Queen Elizabeth Olympic Park • Lusail Marina Promenade • Dumfries House • Chester Zoo • Darling Quarter • The Gathering Place • Gorky Park, Garage Museum of Contemporary Art • Princess Diana Memorial Playground • Mall Of Arabia • Queen Elizabeth Olympic Park • Lusail Marina Promenade • Dumfries House • Chester Zoo • Darling Quarter • The Gathering Place • Gorky Park, Garage Museum of Contemporary Art • Princess Diana Memorial Playground • Mall Of Arabia • Queen Elizabeth Olympic Park • Lusail Marina Promenade •
Introducing Timberplay
Diversity of Products
Since 1967 Richter have accumulated a staggering range of over 1,000 products. All these have been developed to deliver exceptional play value, complement the natural landscape and are built to last.
We understand that with such a huge range of products it can sometimes be tricky for clients to make the best selection for their project. For this reason we champion a collaborative approach and our team will always be on hand to support - contact us to discuss any project big or small.
Landscape-led Approach
We place great stock on the value of the landscape throughout any designs that our Landscape Architects are involved in. It is not just playground equipment which makes a great play space. The landscape is potentially one of the best play feature; running over mounds, climbing over boulders, rolling down hills, swishing through grasses.
Inclusive Design
We seek to create truly inclusive play areas, a shared space that children and adults of all abilities can enjoy together. Some products designed exclusively for disabled children can be seen to amplify their differences. We believe instead that all playgrounds should have equipment that has a wide appeal and a variety of opportunities for interaction.
Play Value
Play Value is something we take very seriously at Timberplay and it is at the heart of all our products and play spaces. Play Value is about the amount of fun a child can have from a single piece of equipment, or a combination of equipment, or indeed the combination of play products within the environment.
Timberplay Scotland and Richter Spielgeräte
Timberplay are the sole sales partner of world renowned Playground Equipment Manufacturer, Richter Spielgeräte, across Scotland.
Richter Spielgeräte are a 3rd generation family business who have over 50 years experience of creating incredible playgrounds.The company was established in 1967 and for many years have been situated in a small alpine village called Frasdorf. They uphold the highest operational values and manufacturing principles to ensure that child-led design is at their forefront and that all their materials are sustainably sourced.